Karnataka BJP To Protest If Congress Fails To Fulfill 'Free Electricity' Promise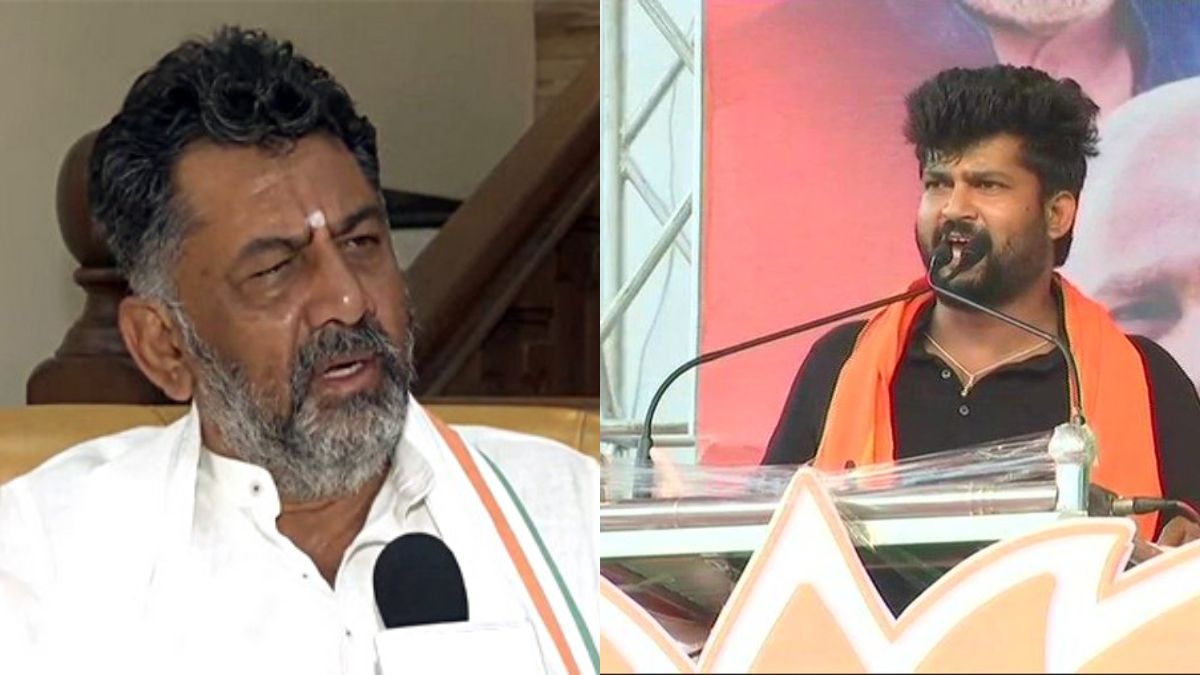 Author: JE News Desk
Fri, 26 May 2023 08:40 AM (IST)
Source:JND
Bharatiya Janata Party will hit the streets to protest against the recently elected Congress government in Karnataka if the five poll guarantees given to the people before Assembly polls are not fulfilled by June 1. BJP leader and Member of Parliament from Mysuru Pratap Simha asked people to stop paying electricity bills from June if their consumption is less than 200 units since the Congress promised that up to that limit power will be free of charges in the state.
In its poll manifesto, the Congress had promised 200 units of free power to every household. When Congress ousted the BJP in Karnataka by winning 135 seats and Siddaramaiah took oath as the chief minister, the party promised to implement all its guarantees soon.
Also Watch:
Congress had made five main promises before the Karnataka Assembly election -Providing 200 units of free electricity to every household, Free bus rides and Rs 2,000 to women, Rs 3,000 to every unemployed graduate and Rs 1,500 to every unemployed diploma holder, 10 Kgs of free rice families below poverty line (BPL). Now the BJP MP has given an June 1 ultimatum to Congress government to implement these promises or he will launch protests.
ALSO READ: Karnataka Cabinet Expansion: 20 Ministers To Be Inducted In CM Siddaramaiah's Govt On May 27
"Siddaramiah and DK Shivakumar when they made their poll promises did not highlight the terms and conditions to avail the benefits. They assured that a decision on these guarantees will be taken after the first cabinet meeting and that no one has to pay their electricity bills from June. However, they are now saying that these guarantees come with terms and conditions," MP Simha said during a press conference held on Thursday.
The BJP will protest to demand the implementation of the free power scheme, BJP MP added. He said that if a household consumes more power than 200 units a month, only the amount used over that limit should be charged.
"The Congress said they would give free power. Don't pay the bill if it's less than 200 units," he said.